High Definition
10 Million Pixel+
Work Anywhere With Battery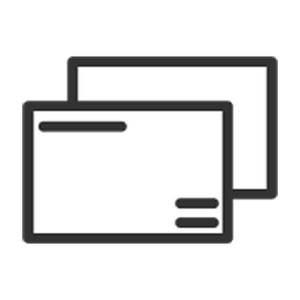 Gifting With Blank Postcard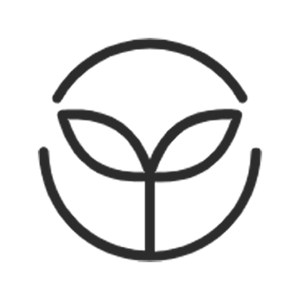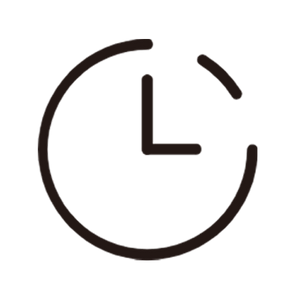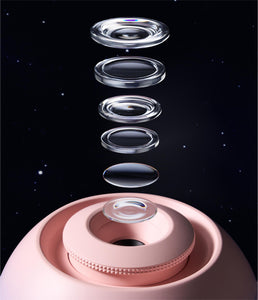 Unrivaled Clarity and Realism at Home
Our Galaxy projector is crafted with 7 high-transmission optical lenses and up to 2 million resolution, together with our 5K ultra-HD discs presenting authentic space imagery, generating an unbiased 130 square-foot projection, you can now encounter the awe-inspiring wonders of the universe within your own home!

7 Layers of high-transmission Optical Lenses

2 Million High Resolution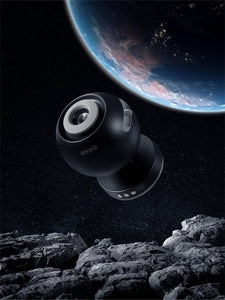 Enjoy Your Own Universe
Immerse yourself in a design that mirrors the universe's enchanting allure, with a circular body reminiscent of Earth's elegance. Drift into a dreamy sleep beneath the embrace of 153,748 stars, turning your nights into a celestial masterpiece.

Spherical Earth-like body design
Real universe projection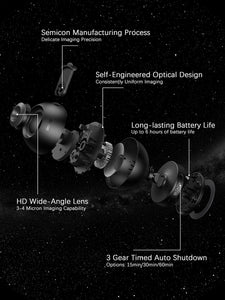 Explore the Universe with Cutting-Edge Optics
Leveraging cutting-edge optics, our projector employs the latest LED lighting technology to reveal vibrant and genuine shades of cosmic wonders. Immerse yourself in a stunning visual display that captures the intricate details of stars, constellations, and galaxies with remarkable precision.

Advanced LED Technology

Extraordinary Precision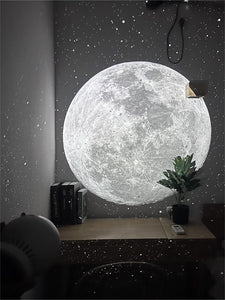 Vivid and Real Cosmic
Relying on advanced optical technology, the details of stars, constellations, and galaxies are displayed vividly, showing colors comparable to reality itself. Prepare to be captivated by a visual experience where the lines between simulation and reality are completely blurred.

Stunning Realism Galaxy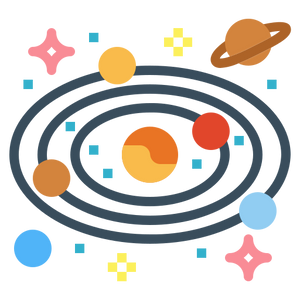 Vivid Cosmic Colors