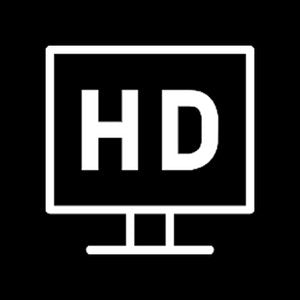 High Definition10 Million Pixel+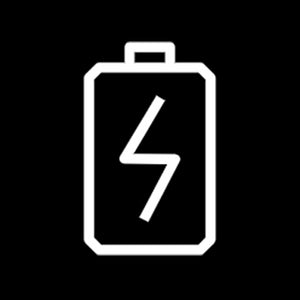 Work Anywhere With Battery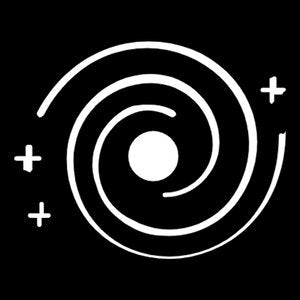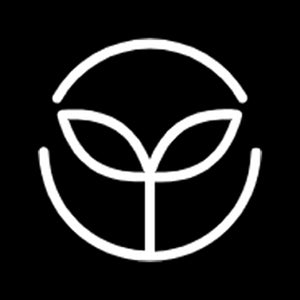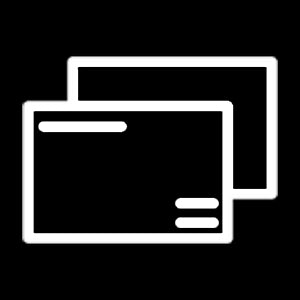 Gifting With Blank Postcard
3 Gear Timed Auto Shutdown
Love the Skin You're In
She's young, creative, and loves the environment. And she has acne. But that's probably the least interesting fact about her. Just like the many specs in the sky that make the galaxy extraordinary, all her talents and personality traits make her an amazing person. So be yourself; you're already beautiful.
Every Body Is Beautiful
"I'm proud to say that I love my body, my curves, and my look. My body is unique, it is my home and it takes me places. I feel beautiful in it and I hope you feel beautiful in yours." Embrace your beautiful self!
You're Perfect
Are you a girl that's into boys? That's great! A boy that's into boys? Go you! A girl born as a boy or a boy that identifies as a girl? We're here for it! No matter who you are or who you love, you're perfect.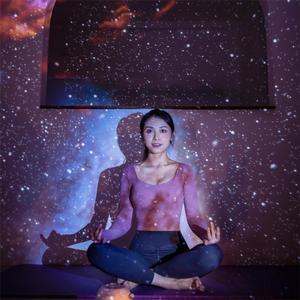 Let's Empower Each Other and Unite
Just imagine, what a beautiful world this could be if we all just got along. If we could look beyond race, color, and differences, and just see the beauty in each other. Let's unite to stop the hate and lift each other up.
Express Your True You
When you have the courage to be yourself, you allow others around you to do the same. Whatever you look like and love to do, be bold and be you, and inspire others along the way. How do you like to express yourself?
Flaunt That Sexy Mom Body
Are you a sexy mama? Having a kid doesn't mean you have to hide your authentic self. Let's celebrate moms who love to express themselves, and are proud of their bodies. Just like the galaxy shines in its unique beauty, you should shine in yours.
Age Is Nothing but a Number
Every day on earth is a gift that should be celebrated. No matter how old you are, continue loving and living your life to the fullest. Because age is nothing but a number and life is truly precious.
Women Are Powerful
Have you ever heard someone say, You're a girl, you can't do that! Shut out the noise of the naysayers – they are just tiny particles in our vast universe. Prove them wrong and do what you love to do; that's all that counts.
Supporting Children in Need for a Better Tomorrow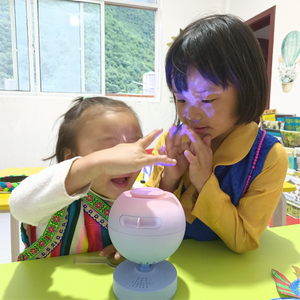 Every person is unique. Our mission is to give children the opportunity to discover and express their unique value because we believe everyone deserves to reach their full potential and confidently be their authentic selves. Before that, their basic needs have to be met. For every product sold, we donate $1 to a child in poverty.

The money will be used to provide living and educational resources that help create a better future for the next generation. Furthermore, we plan to build a classroom planetarium so that the children we support can learn about the world beyond their classroom. We want to inspire them to dream and pursue their goals and your contribution can help give children in need this opportunity.
We Design With Love for the Planet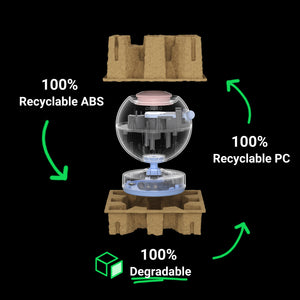 Earth is our home, we need to treat it with care and respect. So we apply innovative methods in all steps of our production process to contribute to a greener tomorrow. We start with a low-carbon design using energy-efficient ways. All our materials, including ABS and PC, are recyclable.

Our packaging uses biodegradable paper trays and soy ink printing. Energy efficiency is a key factor in our philosophy. To ensure energy consumption is kept to a minimum, all our products automatically turn off after 2 hours, thereby reducing power waste.

We've designed with fewer devices, omitting chargers. When using our products, you'll find comfort in knowing that they were designed with great love for our planet and future.