POCOCO Christmas Magic Video Contest
Captivate your followers with the POCOCO Christmas Magic Video Contest - Be part of the magic!
Dear POCOCO Supporters,
We hope you are feeling the Christmas spirit🌲!
We are thrilled to announce the POCOCO Christmas Magic Video Contest and invite you to be part of this enchanting event!

Here's a brief guide on how to participate and have a chance to win incredible prizes

👇👇
Create a captivating video showcasing the POCOCO Christmas Magic, featuring its mesmerizing visuals and enchanting effects (The video must include a presentation of POCOCO's exclusive Christmas disc)
Upload your video on TK/IG and include the tag "POCOCO Christmas Magic" in the description or comments section.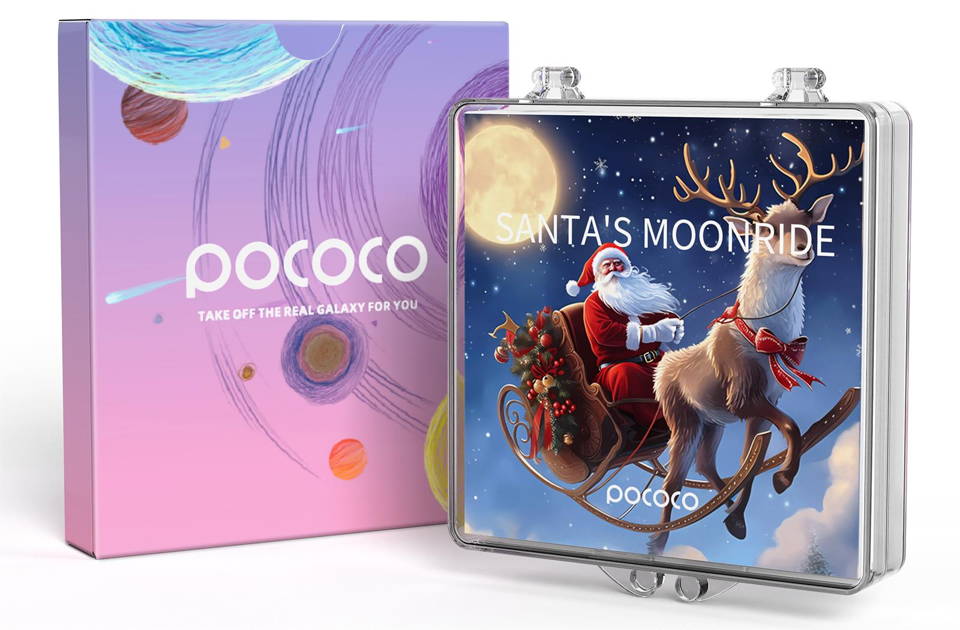 The videos with the highest view counts under the designated tag will be considered for the following prizes🎉
🥇First Place: $500
🥈Second Place: $300
🥉Third Place: $200
Note: These are separate awards for TK and IG.
Deadline for the event: December 26, 2023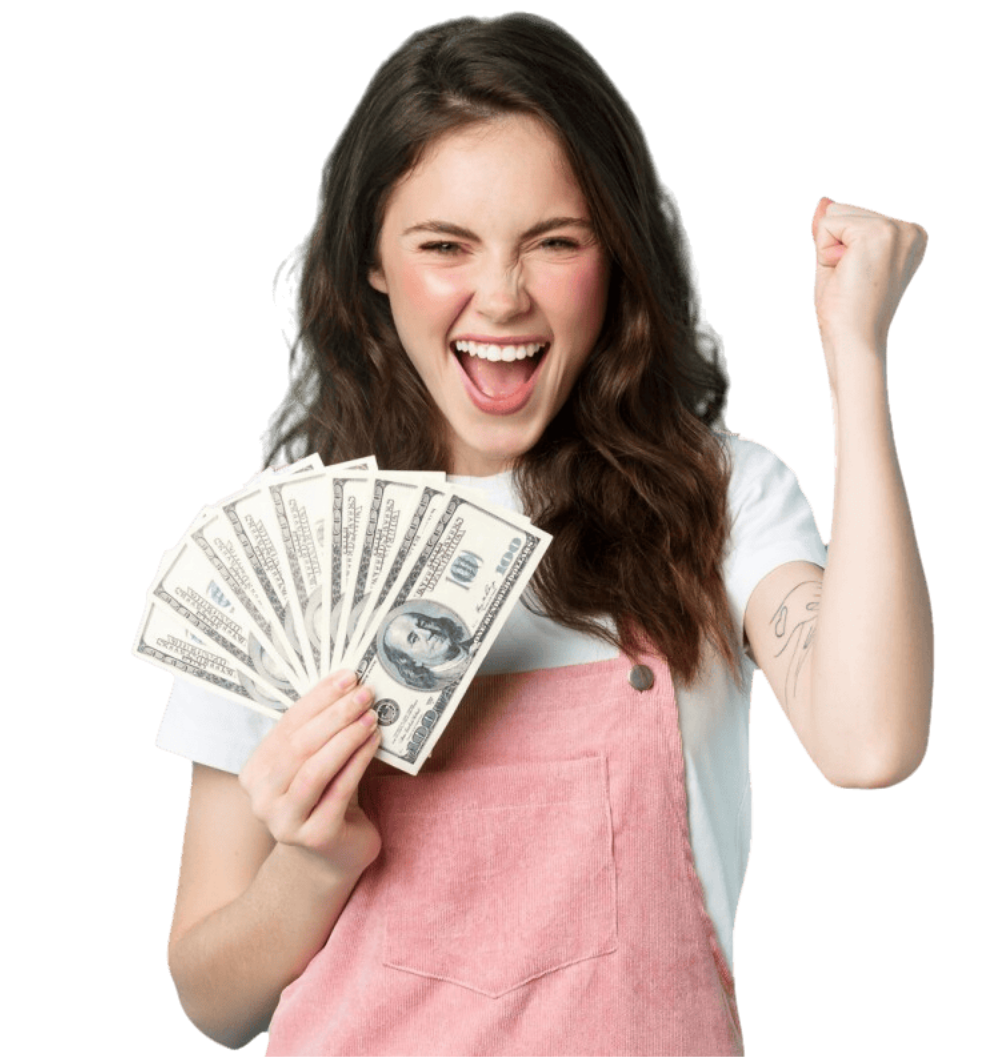 Don't miss out on this amazing opportunity to amaze your followers and be rewarded for your creativity! We can't wait to see your magical, POCOCO-inspired videos. If you have any questions or need further assistance, please feel free to contact us at marketing@pococostore.com. We are here to support you.
Merry Christmas and best of luck!
Warm regards